Your Partner in Resolving Urgent Legal Issues
Urgent legal matters demand exceptional representation. Hanauer Law excels in criminal defense and family law, swiftly addressing your needs. Count on their devoted approach for results that matter – your future can't wait.
Family Law

Expert Guidance and Compassion

At Hanauer Law, we provide compassionate and professional legal assistance for emotionally-charged, family-law matters. Our experienced attorneys concentrate in all areas of family law, including divorce, child custody, spousal support, property division, and domestic violence. We work closely with our clients to understand their needs and goals and strive to achieve the best outcomes through negotiation, mediation, or litigation. Whether you need help with a divorce, custody dispute, or adoption, we are committed to protecting your rights and interests and helping you confidently move forward.
Rob and his team were unfazed throughout the whole process. They rolled with every change, every surprise. They never wavered in supporting us, despite it being a highly emotional situation.
Criminal Defense

When You Need It the Most

We understand that being accused of a crime can be a daunting and overwhelming experience. That's why we provide comprehensive criminal defense services to clients who need legal representation. Our experienced attorneys tirelessly defend our client's rights and ensure they receive fair treatment in the criminal justice system. We handle a wide range of criminal cases, from misdemeanors to serious felonies, and we are committed to achieving the best possible outcome for each and every one of our clients. If you are facing criminal charges, don't hesitate to contact Hanauer Law for a consultation.
Practice Areas

Powerful Advocacy meets

Compassionate Guidance
Meet the Attorneys

Robert Hanauer

Rob Hanauer is a highly sought-after attorney who has represented numerous high-profile clients, earning him interviews with major broadcast news outlets and features in various print news outlets. In addition to his extensive legal practice, Rob has provided legal commentary on current events for local affiliates of CBS and Fox News.

Rob's extensive experience in the courtroom is a testament to his success. He has appeared in countless state and federal trial and appellate courtrooms throughout Illinois, representing clients in motion hearings, bench trials, and jury trials. Rob has secured favorable outcomes for many clients, including dismissals of charges and "not guilty" verdicts. He has also argued before various state and federal appellate courts and state and local administrative agencies. Rob Hanauer is the right choice if you need an experienced and successful attorney.

Learn More about Robert Hanauer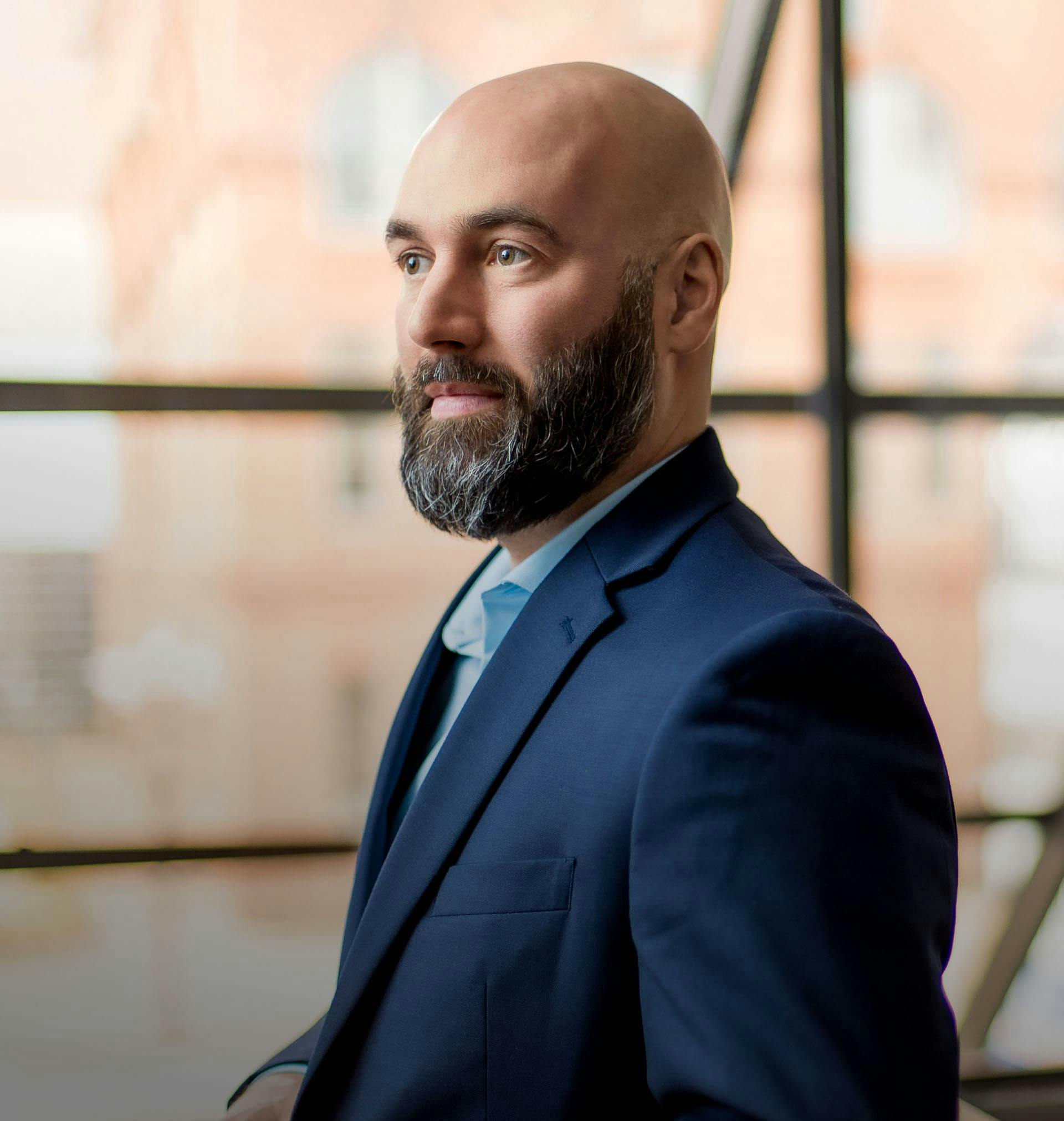 Meet the Attorneys

Christopher Nelson

Christopher A. Nelson is the ideal choice if you seek a seasoned attorney with a proven track record of success. With years of experience in various legal areas, including Family Law, Juvenile Adjudication, Adoption, Guardianship, Criminal Law, and Traffic, Christopher has helped countless individuals navigate complex legal issues and achieve favorable outcomes.

In addition to his legal expertise, Christopher has a strong record of public service, having served with distinction for six years in the United States Air Force and the Illinois Air National Guard. If you need a dedicated and experienced attorney, Christopher A. Nelson is the right choice.

Learn More about Christopher Nelson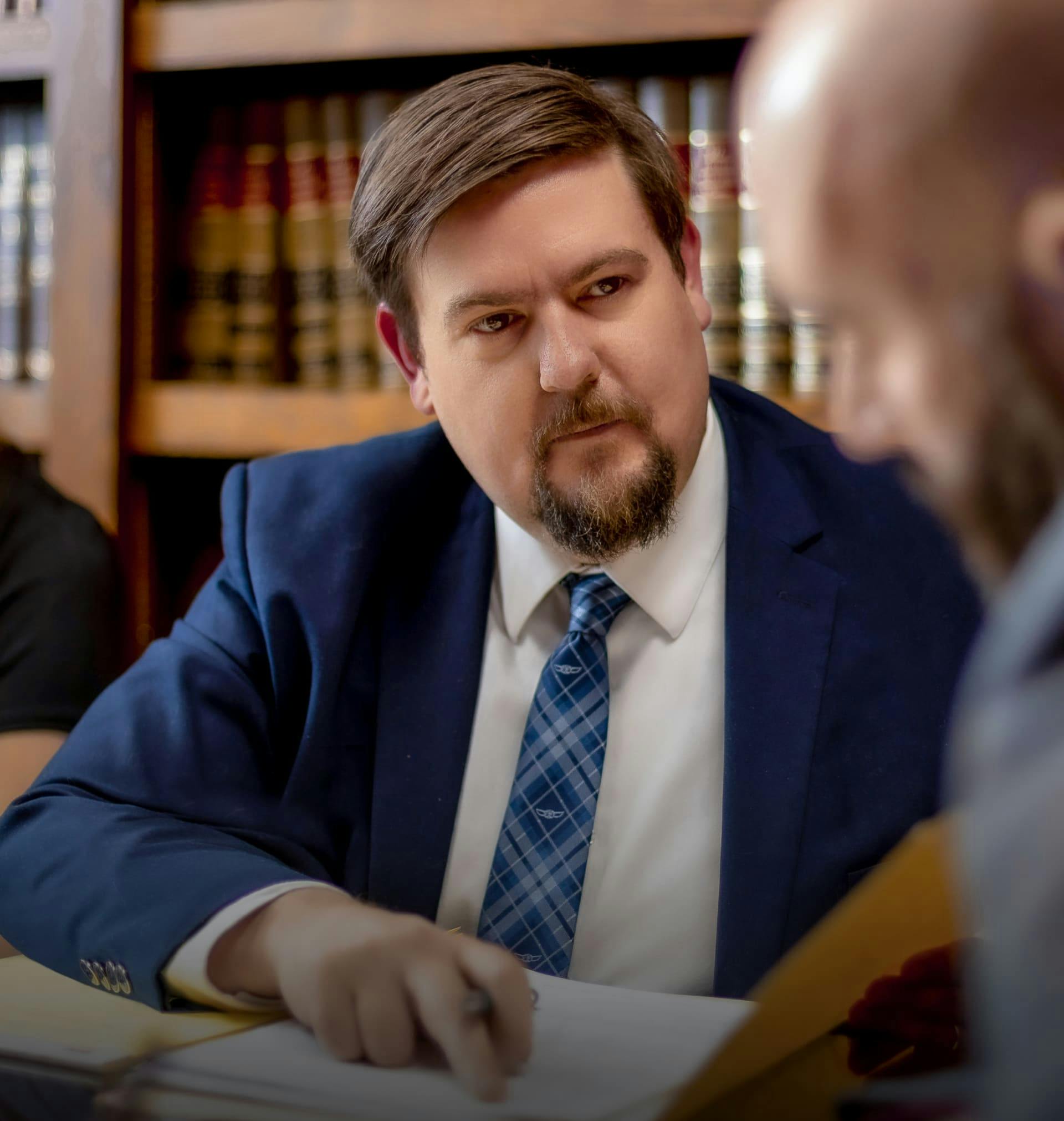 Meet the Attorneys

Mike Vespa

If you seek an attorney with a wealth of experience and a proven track record of success, Mike Vespa is the ideal choice. With years of experience handling criminal and civil cases throughout Illinois, Mike has successfully defended clients in various legal matters, from traffic violations to serious criminal charges.

Mike's legal expertise extends to civil matters, including divorce, child custody, and collections cases. He has also successfully handled civil and felony jury trials in state and federal courts and argued before various administrative agencies, including the Illinois Liquor Commission and Illinois Workers' Compensation Commission. Mike Vespa is the optimal choice for those seeking a skilled and committed attorney.

Learn More about Mike Vespa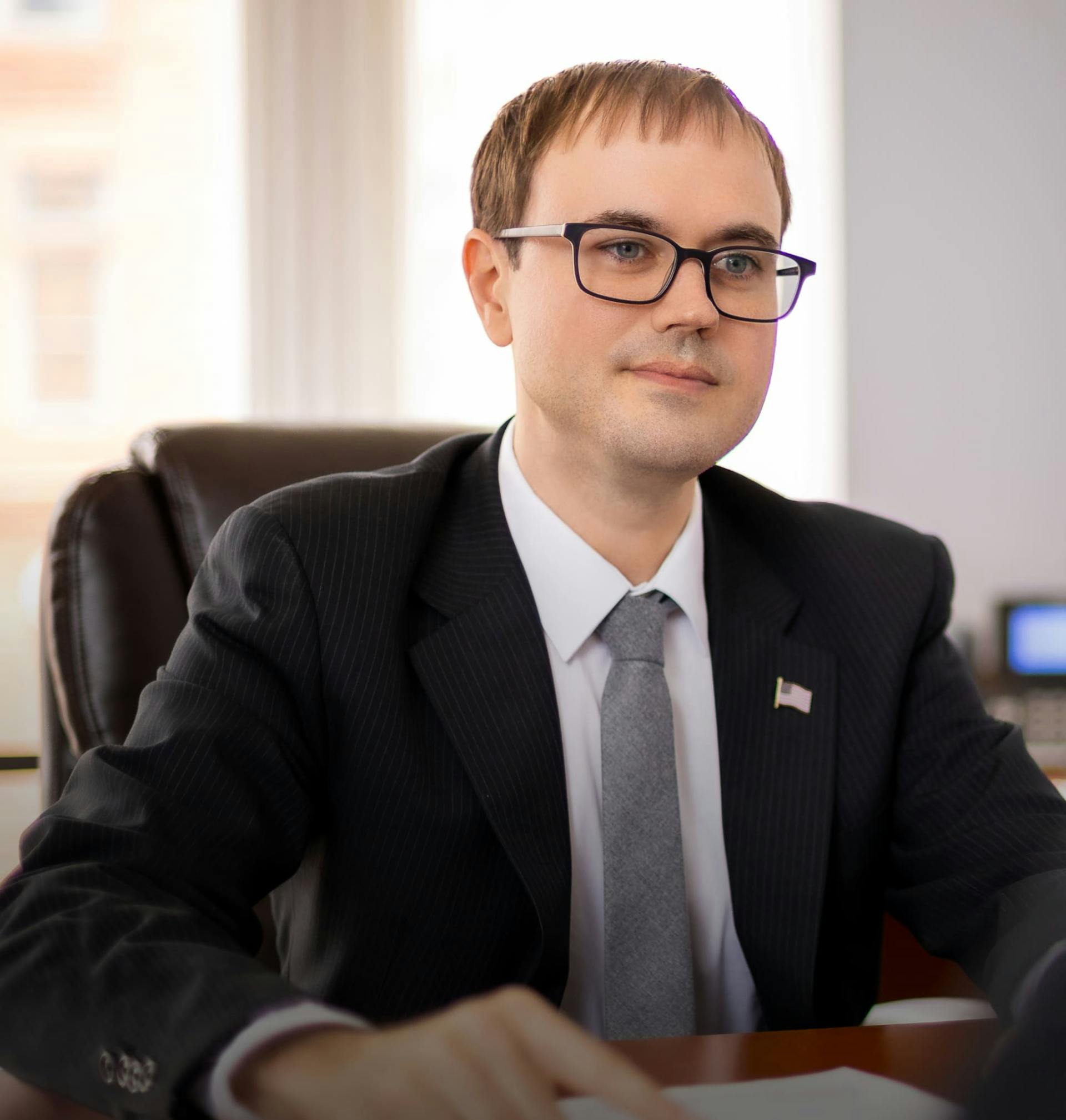 Awards & Recognitions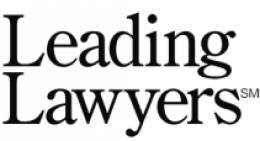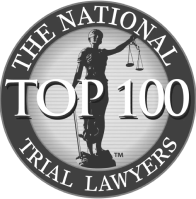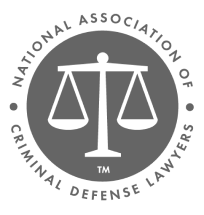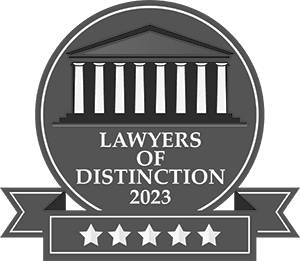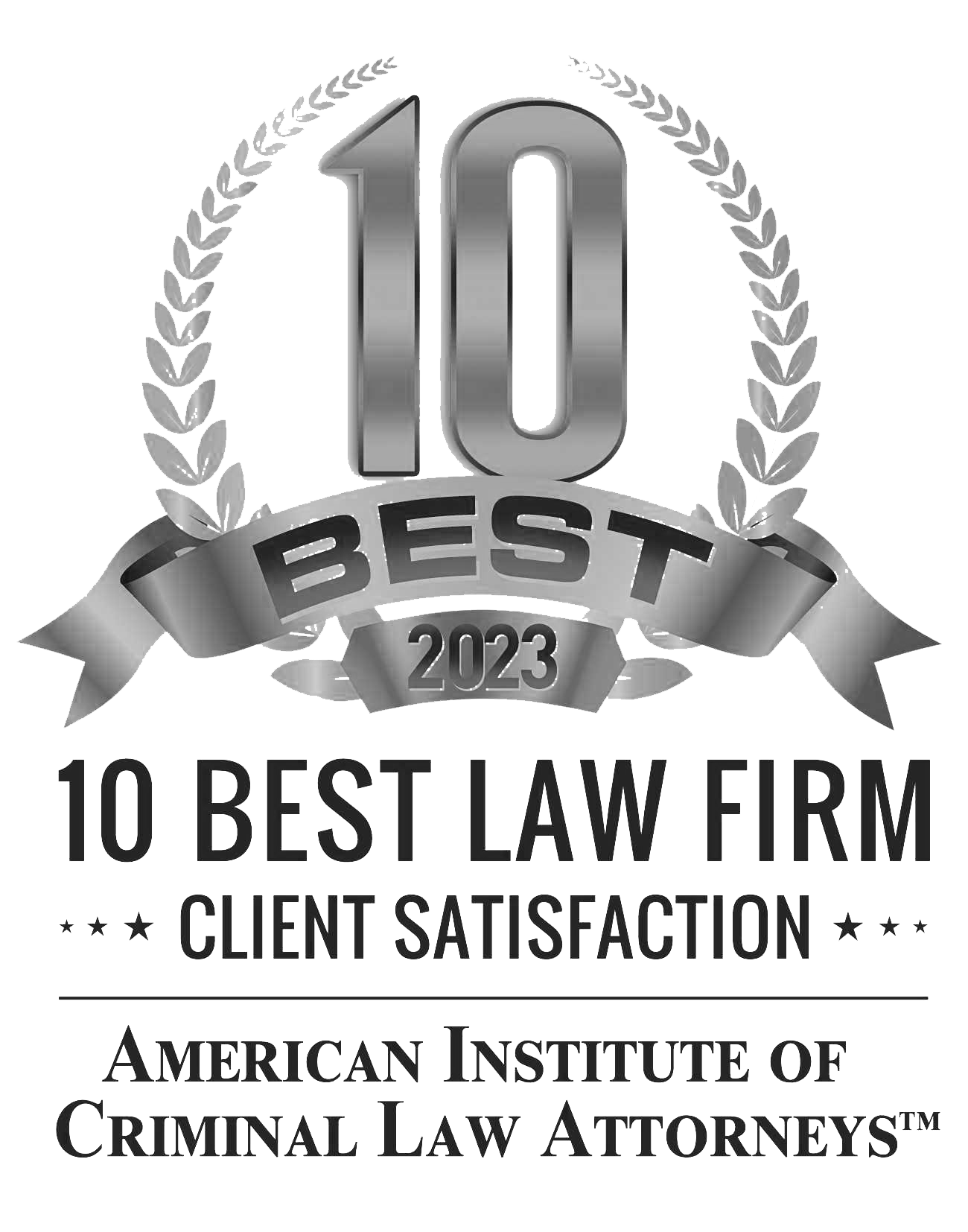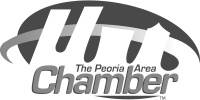 Rob and Alex definitely know their stuff. Everything they said is exactly how it turned out. They were knowledgeable and didn't beat around the bush. Thanks, Rob Hanauer and crew, I'm ever so grateful.
'I'm ever so grateful'
As quality of a lawyer and group as one could ask for. Highly recommend to anyone needing help of any sort. Pays attention to your needs and puts in the work to make sense of everything you ask for. Came through for me pure and simple, in custody hearings and everything else leading up to it. Very responsive at all times and took the time necessary to listen...
'Highly recommend to anyone needing help'
Great person to work with. Fights tooth and nail for the win. Would recommend 100%!
'Would recommend 100%'
In working with Hanauer Law Offices, I not only received good legal advice but was very impressed with the staff's professionalism and just "niceness." Also, thank you, Rob, for quickly resolving the situation with my disabled sister, who had false charges against her.
'Very impressed with the staff'
Outstanding strategic counsel. Give my highest level of recommendation!
'Outstanding Strategic Counsel'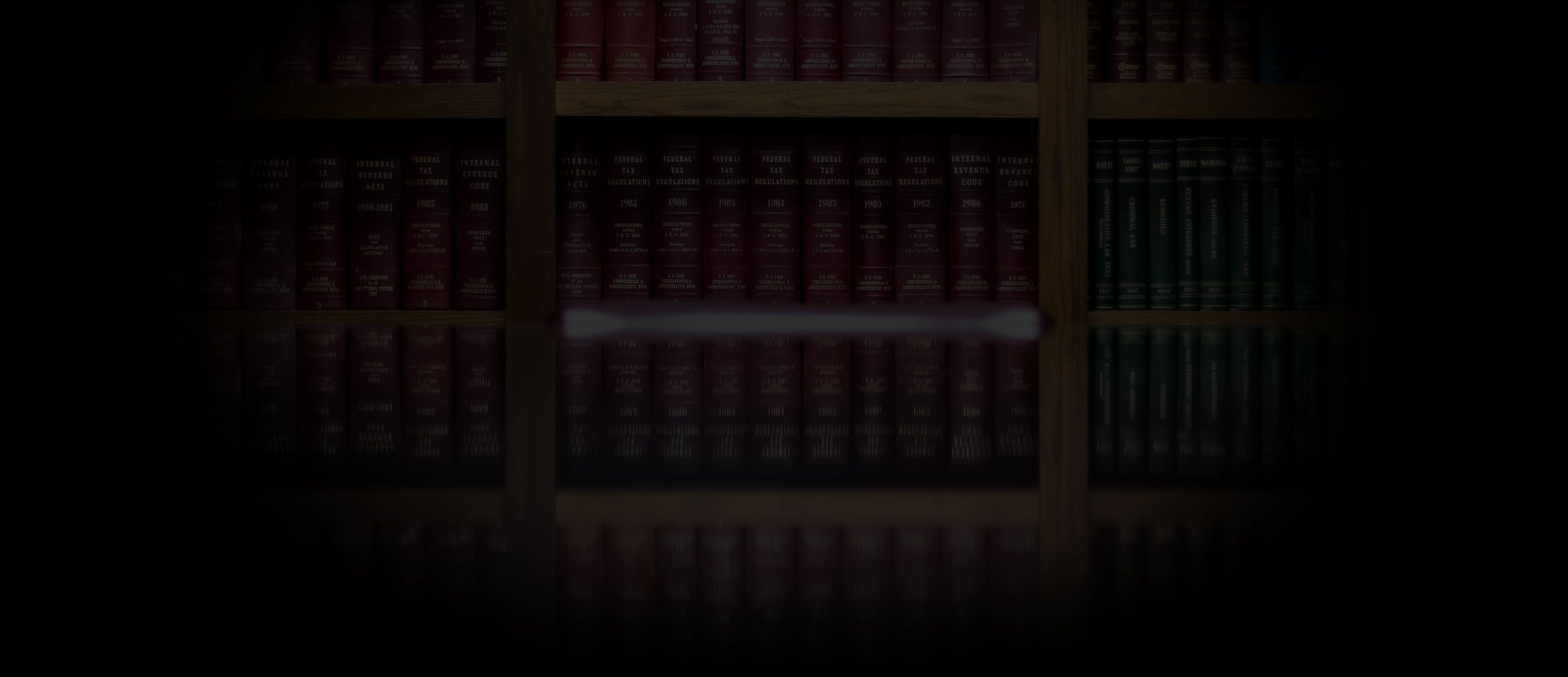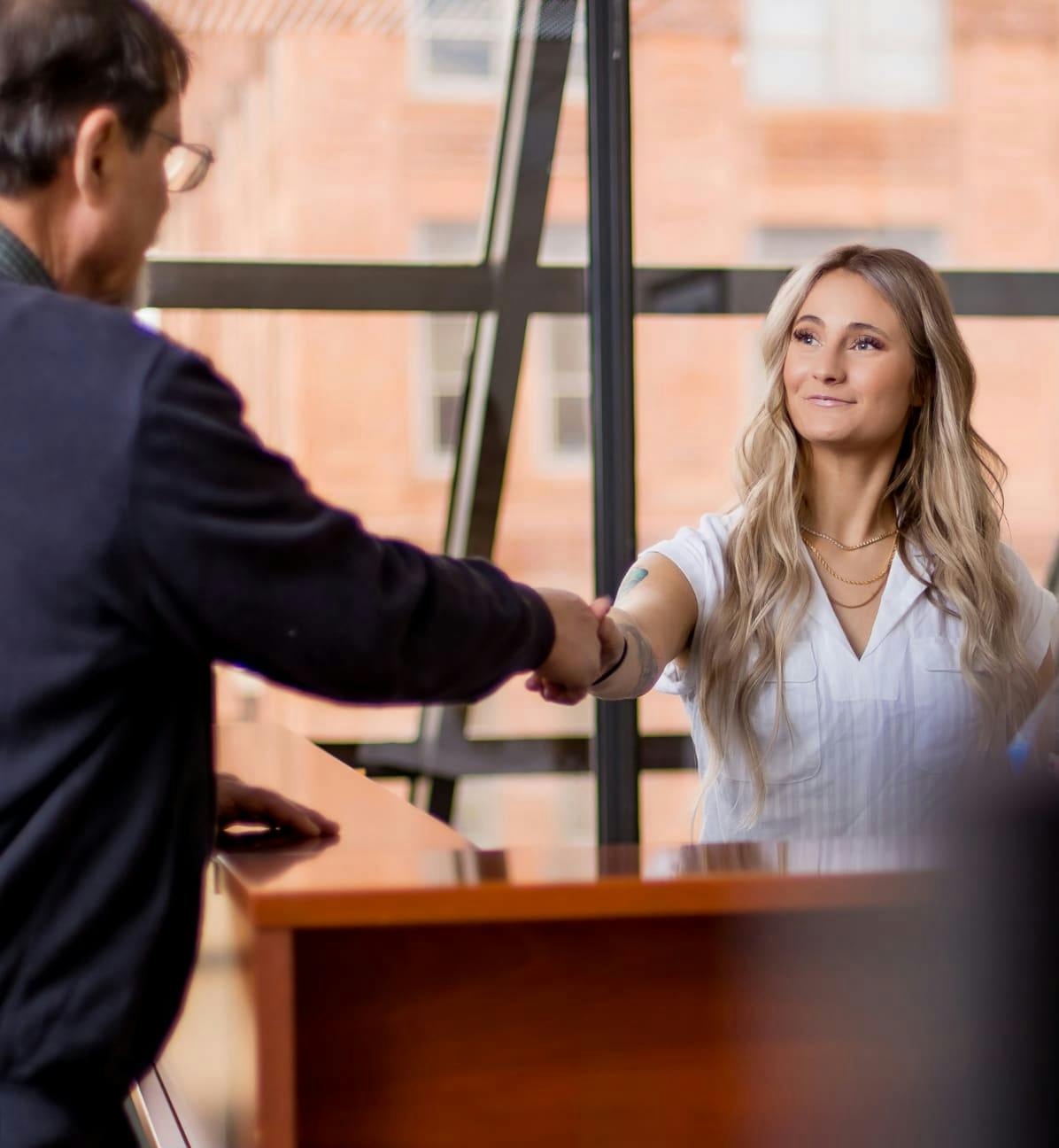 Our mission is simple

Conquer any legal challenge

At Hanauer Law, we are committed to delivering personalized legal services that cater to each client's unique needs. Our team of experienced attorneys collaborates with every case, working closely with you to understand your goals and develop a strategy that achieves the best possible outcome. With Hanauer Law on your side, you can rest assured that you have a trusted partner fully invested in your success. In addition to Peoria, Illinois, we are proud to service DuPage County, Kane County, Will County, and Cook County.